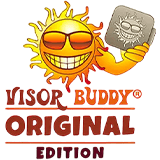 A variety of products crafted to effectively manage and combat sun glare
Visor Buddy 2.0
Introducing our premier model: a visor clip equipped with a retractable shield to effectively block sunlight. Available in two sizes—Large and Small. To choose the right size for your vehicle, conduct a simple GAP TEST. Extend the visor to its 90-degree angle (driver side window) and measure the gap between the visor and door frame. If it's > 4", opt for the LARGE size. For gaps < 4", go for the small size.
POLARIZED VISOR EXTENDERS FOR UNDERNEATH THE VISOR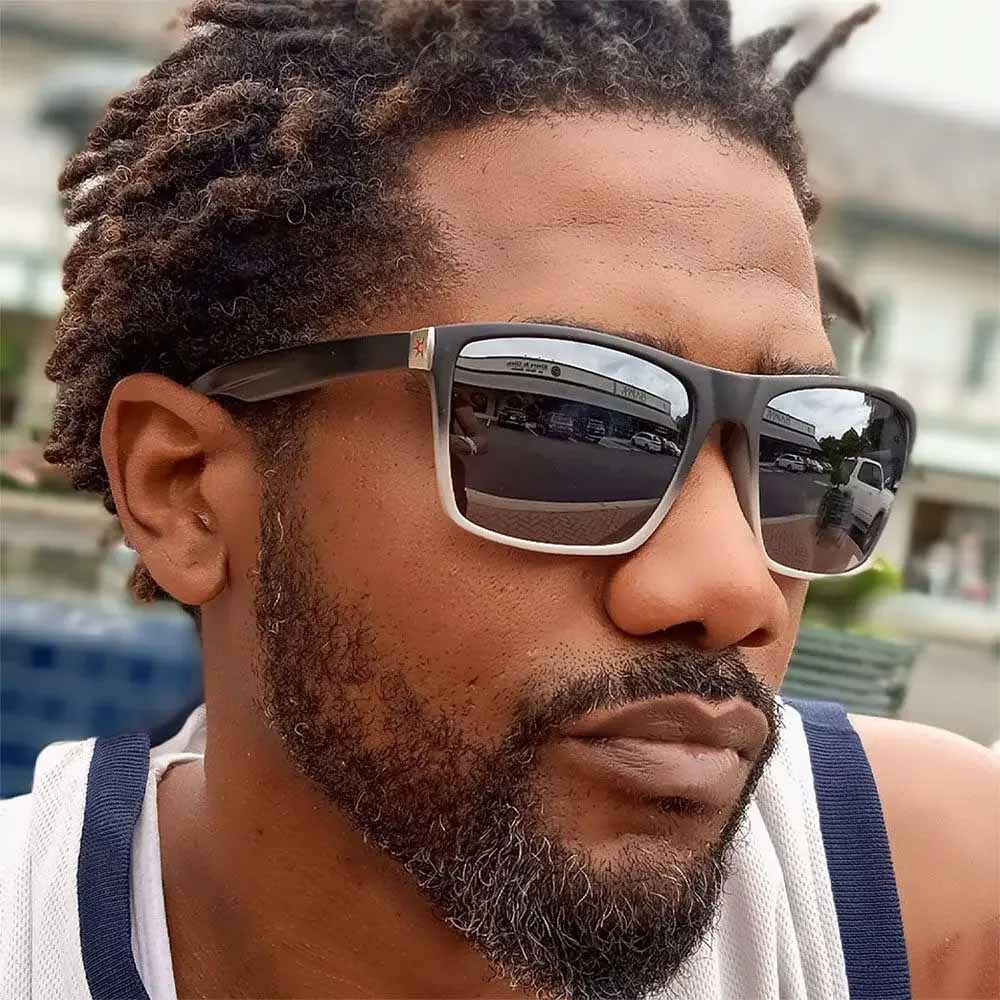 GG by Visor Buddy Premium Polarized SunGlasses
At GG by Visor Buddy, our motto is straightforward: "Any Time, Any Place." We present a variety of styles tailored to match your personality for any occasion. Our commitment lies in delivering top-tier "designer" quality lenses that are within reach for everyone. Count on GG Optix for enhanced clarity and top-notch performance. Across all styles, we assure you a sharper view and a more vibrant world. Our philosophy is simple: providing a premium product at an accessible price for everyone./products/untitled-sep9_10-40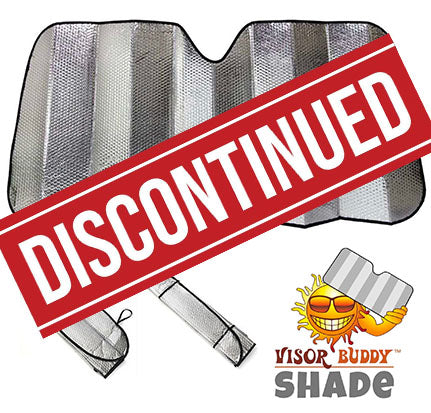 Visor Buddy Shade
At Visor Buddy, we're dedicated to offering top-notch sunshades. These shades are vital in protecting your dashboard from heat and sunlight, helping to keep interior temperatures lower. Transparency matters to us. The sunshade initially showcased here didn't meet our expectations; it turned out to be too lightweight and flimsy. We firmly believe in providing a more durable and robust option. Therefore, we've discontinued this sunshade and are actively seeking superior alternatives. Stay tuned for updates as we'll be sharing our findings here soon.
Our Competitors
Unlike competitors' oversized devices that overpower the visor, obstruct mirrors, and lack aesthetic appeal, Visor Buddy presents a streamlined solution. Our focus is on smart geometry, eliminating the necessity for bulky 24" pullout shields. With Visor Buddy, you can choose between two sizes—small and large. Both sizes boast a considerably smaller footprint, preserving your visor and mirror while enabling easy positioning, leveraging the visor's natural geometry to combat sun glare. Opt for Visor Buddy Small for gaps under 4 inches and Visor Buddy Large for visor gaps exceeding 4 inches in length.
Free Domestic Shipping
We will ship it to you for free!
Much of what we do is made in the USA
While Visor Buddy is still sourced from overseas, we've made significant progress in relocating the production of other items to be manufactured locally.
Money back guarantee
30 days no questions asked.
Customer Support Options
Reach out by Phone or Email.